thanks to the wwe i now say things like..
Really Really..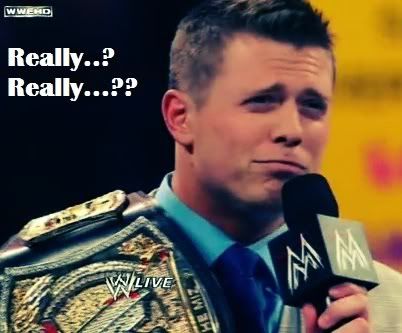 it doesn't matter what you think..
take care (spike your hair)
are you serious bro?
thats the bottom line
hold up playa playa
its a conspiracy against me
suck it
*maryse's hand flick*
(Source: tayadixon)
beesaurs reblogged this from wrestlingislife and added:

We got that money, money. Yeah, yeah.